Gratitude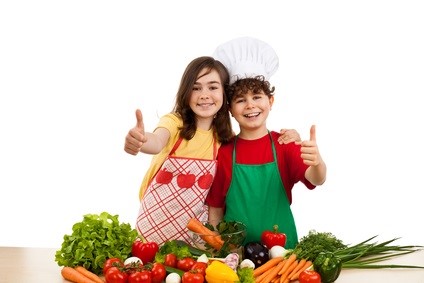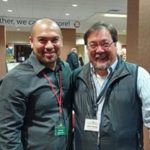 It's hard to believe we are at the end of the year and winter is upon us!!
Throughout the past summer it was always a little harder to gather volunteers because most of us have work, summer activities, vacations, and kids out of school. That's life for most of us and we, even the VCS staff, have those things to juggle as well. Which is why it is SO important to say THANK YOU to all of you who have come out and helped us throughout this summer. For those times that we have had very little help but you stuck it out running around to do the work of 3 people in 1 body. For the team leaders and staff that have gone above and beyond to do multiple jobs when you don't have to but you are still so willing. For those that had other things they needed to do but still came in to squeeze in time to help somehow.
Words cannot express the gratitude that is needed to be said. But these words we can give you…Your work does not go unnoticed because there are so many people that you bless. Lives are radically changed by your servants' heart. The fruit in which we see is the hope that comes in the form of our neighbors smiles, gaining friendships, hearing their stories, and seeing hope restored.
Our volunteers are the very heartbeat to who Vineyard Community Services is. And for that we say thank you.