Halfway Through the March Campaign
FEBRUARY 27th – APRIL 9th 2023
Every year of our existence, since 2007, during the month of March, people throughout Minnesota come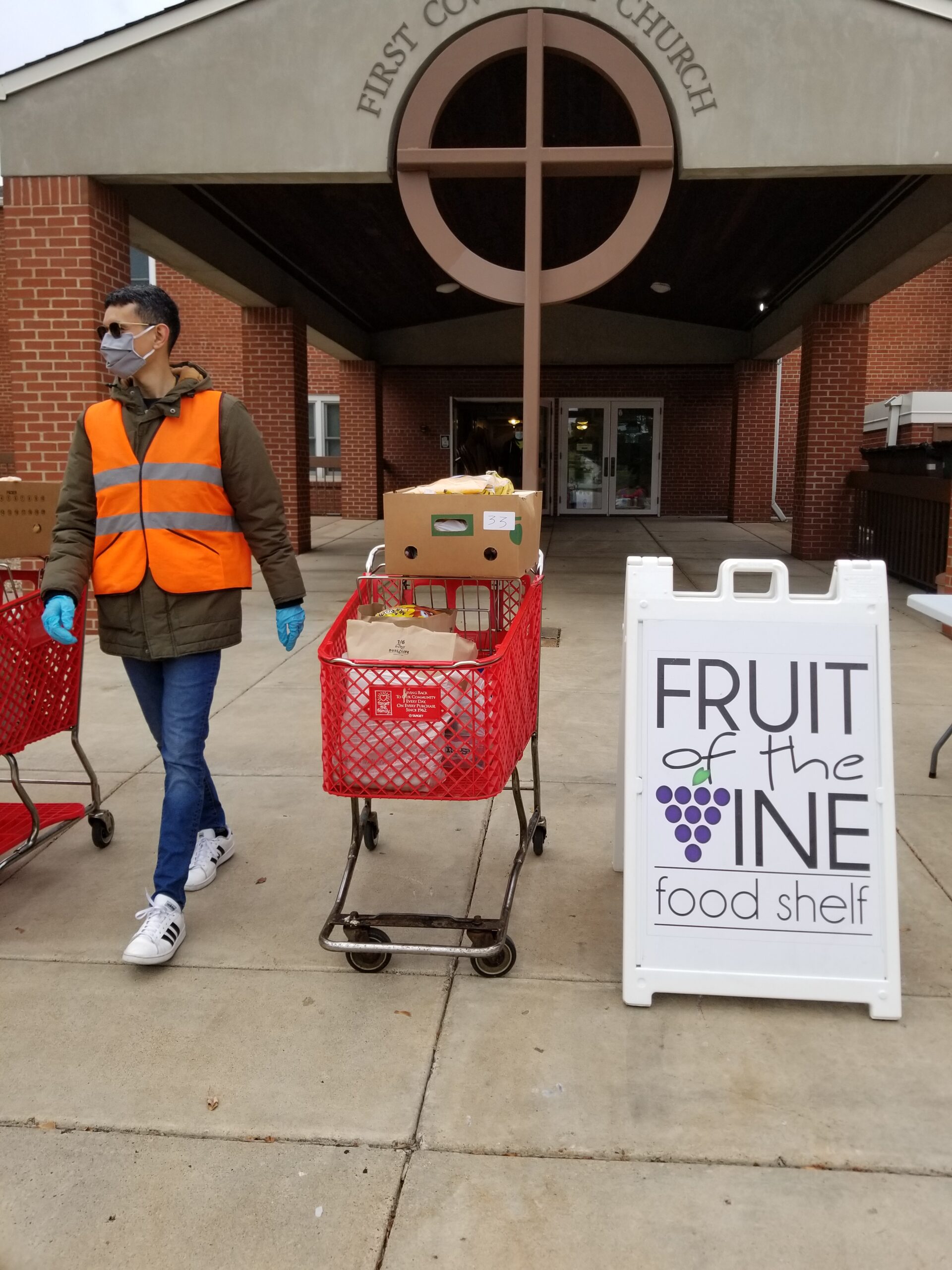 together to raise funds and collect food for their local food shelves. Traditionally, this is the time of year when food shelves' inventory are the lowest, the March Campaign has become the largest grassroots food and fund drive in the state. We are just past the half-way point of the campaign and remain confident and trusting that our goals will be met by our support community.
Please join the Fruit of the Vine Food Shelf of Saint Paul, along with your family, school, neighborhood, business, congregation, and community organization to raise funds and collect food for neighbors facing food insecurity in our community. We need your help! Over the past twelve months, our food shelf has doubled in the number of users, while operating costs have increased 31%. We need your help more than ever! All donations are proportionally matched by GMCC!!
You can assist before April 9th by financially donating by clicking the button, or donating non-perishable food products at our facility at 1280 Arcade Street, Saint Paul on:
Tuesdays, 6pm to 8pm
Wednesdays, 6pm to 8pm
Fridays, 9am to 1pm
Saturdays, 9am to 1pm
Sundays, 11am to 2pm (Lower Fellowship Hall)
Here's how you can get involved:
Donate at www.vcsmn.org/donate by clicking here. Our access to discount and bulk food programs from Second Harvest Heartland turns every dollar you donate into ten dollars of purchasing power.
Run a food or fund drive for the Fruit of the Vine during the month of March (up to April 9th) by clicking here for instructions, you can also call (952) 595-5980 ext 111 and we can talk with us.
Tell your family, friends, neighbors and coworkers about the March Campaign and the Fruit of the Vine Food Shelves!
SHARING IS CARING!
Thank you! Your participation in the March Campaign will help ensure our neighbors have access to the healthy food and support they need to succeed.