Is to serve individuals and families (our neighbors) in crisis, to meet their basic needs and provide opportunities for wholeness and self-sufficiency.
Our intention is to welcome all who enter our doors as equals, respecting their dignity and accepting without judgment. We encourage those we serve to develop their capacity for independence. We are thrifty with our resources, generous in our hospitality, and responsible to the communities that support us.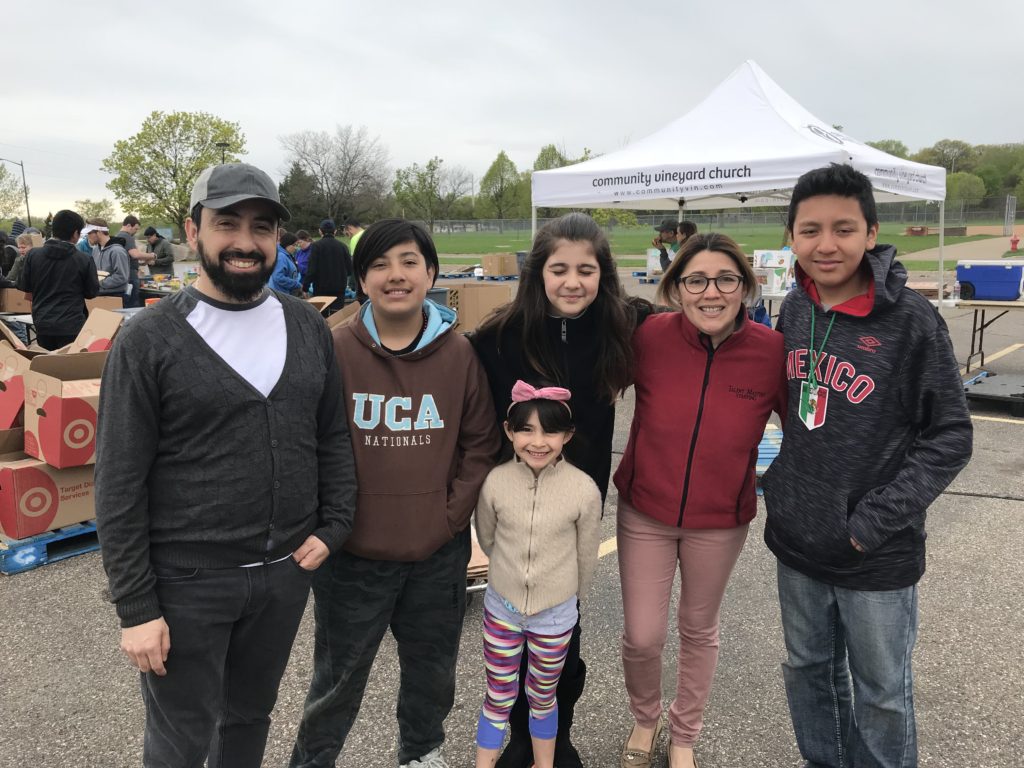 As a community organization and being faith-based our vision is to extend the truth, power, and love of God to build friendships and perpetuate compassion within our communities, one life at a time.
VCS is the successor non-profit, 501.c3 Minnesota Corporation to South Metro Vineyard Church. Since 2007 the Fruit of the Vine operated as a ministry of the church.  Since January 1, 2013, Vineyard Community Services began operations as its own tax-exempt organization.
Our organization is operated by a core team of leaders that carry out the mission and vision of the organization together with sister partners.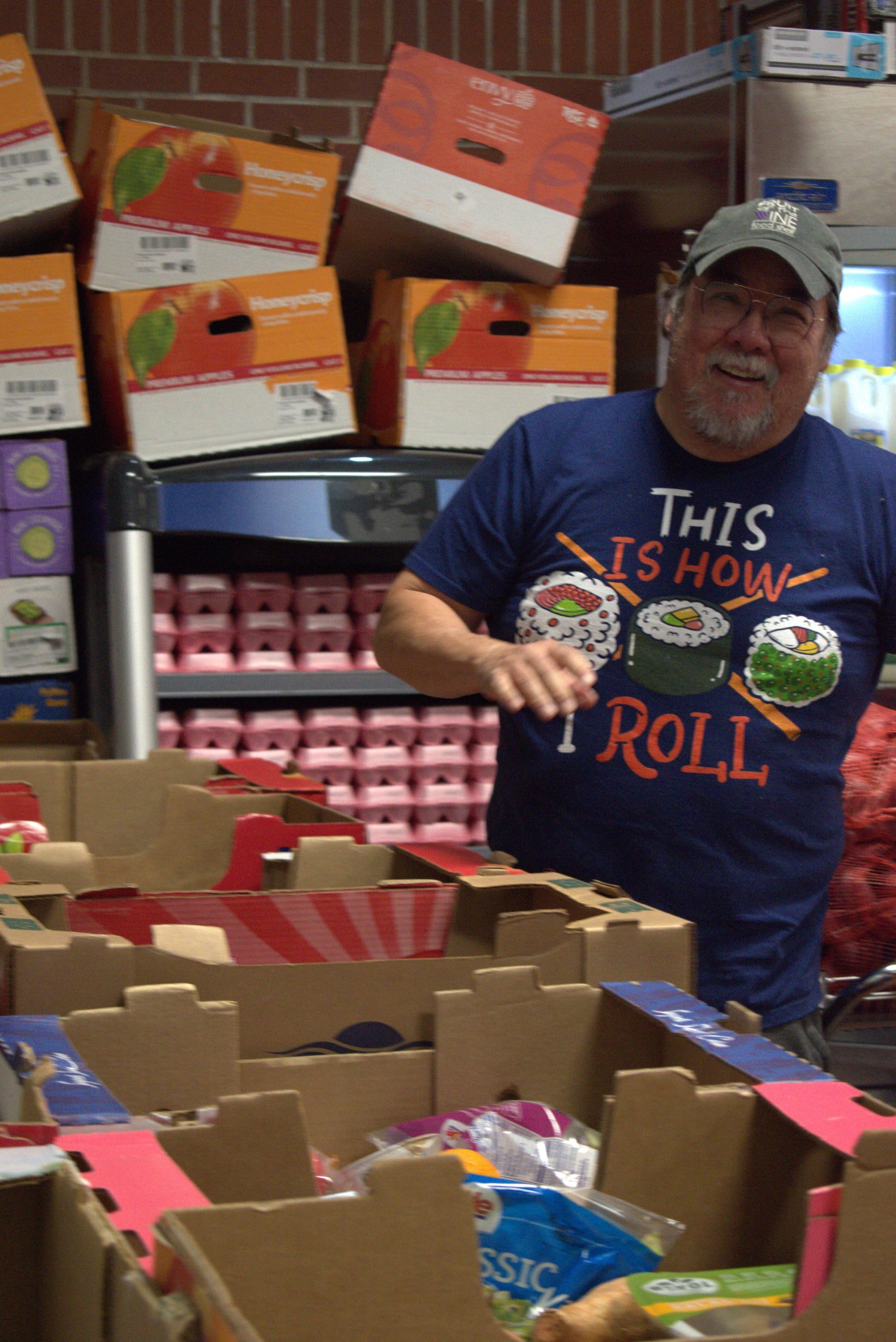 Brian Geraty
Executive Director & President of the Board
Brian Geraty is the Executive Director of Vineyard Community Services from 2012 to present, prior to that he was the Program Director for the Fruit of the Vine Food Shelf since 2008. He is a Pastor in the Vineyard Church and a father of six with his wife Kimberly.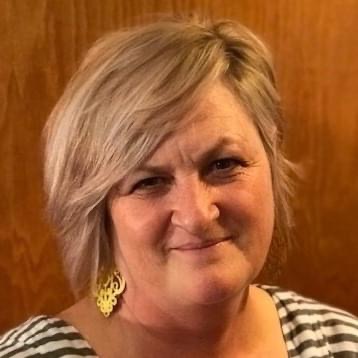 Kim Geraty
Secretary of the Board
Kim has had many roles during her time with Vineyard Community Service. She been Volunteer Coordinator and an Administrator and currently serves as the Secretary of the Board. Kim is a member of La Vina Iglesia.
If you'd like to join the team, please get in touch! We'd love to share our current openings and get to know you.