Getting Involved
Vineyard Community Services welcomes individuals, families, corporate groups, church small groups and ministry/service partners to volunteer with us. We have a wide range of opportunities for volunteers – including packaging, registration, stocking, cart pushing, as well as helping us educate others about what they can do to help fight hunger.
There are many different aspects to our Food Pantry and each is equally important! You have the option of being on a schedule or showing up when you are available.
Getting Started
If you would like to serve as able click here, or have any questions about any of these roles, please complete the below e-Form and submit to our Administrator and Volunteer Coordinator. Otherwise, you can contact our office by phone (952) 595-5980 or email (volunteering@vcsmn.org) with your questions.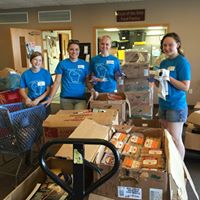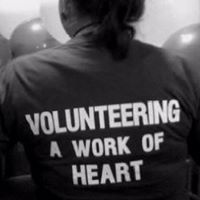 Meet the Core Team
Vineyard Community Services operates as a multi-service Basic Needs provider with Hunger Relief as our primary direct service.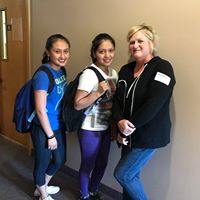 Kimberly Geraty
Volunteer Coordinator
Kim has been the Volunteer Coordinator since 2008. She is also an administrator of Vineyard Community Services and assistant secretary of Vineyard Community Services. Kim is a member of La Vina Iglesia.
Edna Browder
Program Director
Edna has been our Program Director since 2011. She is also a member of the Board of Directors and a strong advocate for our senior population.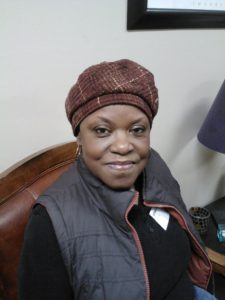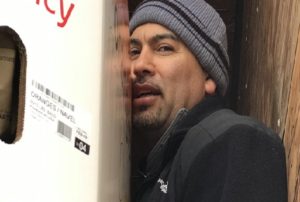 Miguel Aviles
Food Shelf Program Manager
Miguel has been the Food Shelf Program Manager and Community Service Organizer since 2012. He is the Lead Pastor of La Vina de Burnsville and church planter of La Vina de Saint Paul.
Next Steps…
Are you interested in volunteering, please the button here an send us a message. We will get back to you shortly by email or phone call