OUR FOUNDATION...
We are committed to serving individuals and families in crisis to meet their basic needs and provide opportunities for self sufficiency.
have partnered with Faith Covenant Church to distribute fresh produce this summer on every 2nd and 4th Friday afternoons from 4pm to 6pm at the 1280 Arcade Street venue for Faith Covenant Church.
If you are interested in volunteering email our volunteer coordinator at volunteering@vcsmn.org.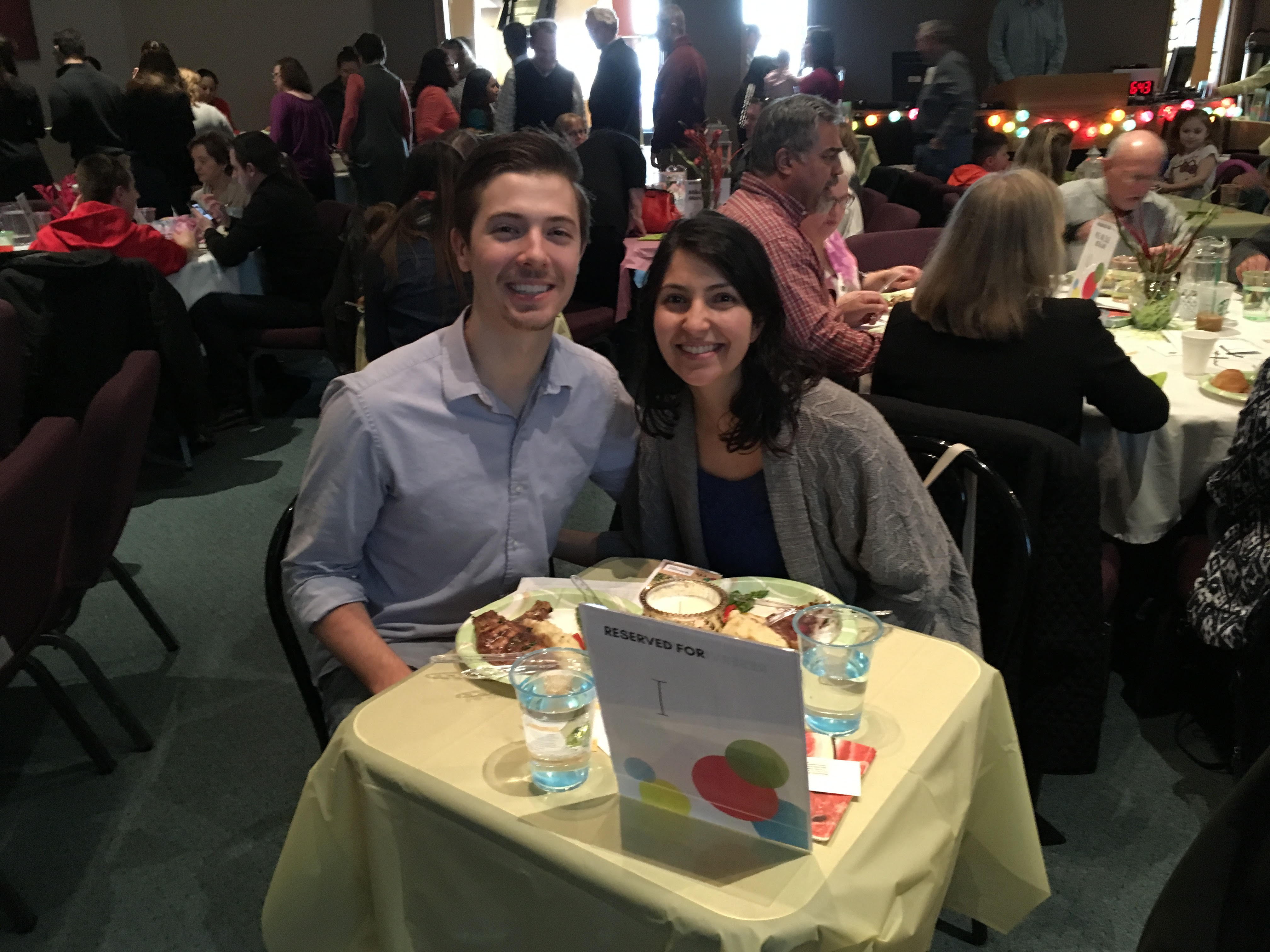 Spring Spree Fund Raising Event Recap
One of the best Spring Spree's yet!
That's the overwhelming consensus from the 204 people that attended the annual fund raising event. All goals were met and a number of new people were introduced to the ministry.
Special call out goes to our Event Coordinators Mark and Gina Lee as well as chef David Aguilera who hit a home run with his bacon-wrapped chick breast dinner entree.
The Sustainer's Club is a monthly giving membership group that provides sustainable funding to continue ongoing operations and service level.
Through this program, your tax-deductible gifts may be transferred directly from your checking or credit card account to our non-profit agency, in the amount and frequency you choose. You can join the Club by clicking the call to Action button below.
Help Us End Hunger in our Neighborhoods
We depend on people like you. Join us as partners in our work to close the missing meal gap by donating funds, food or volunteer time. Together we can give our neighbors the hope and stability they need.
Hunger continues to be a prevalent and pervasive issue in our area, but we believe no one should go hungry. Start with a few dollars, a few pounds of food or a few hours volunteering. That's all it takes to put your desire to make a difference to work. Choose what works for you, depending on your expertise, talents, interests and resources.
Next Steps...
Please give us a call to discuss how you can get involved!
We would love to organize your volunteering, start a food drive or assist with joining the Sustainer's Club or making a one-time gift.