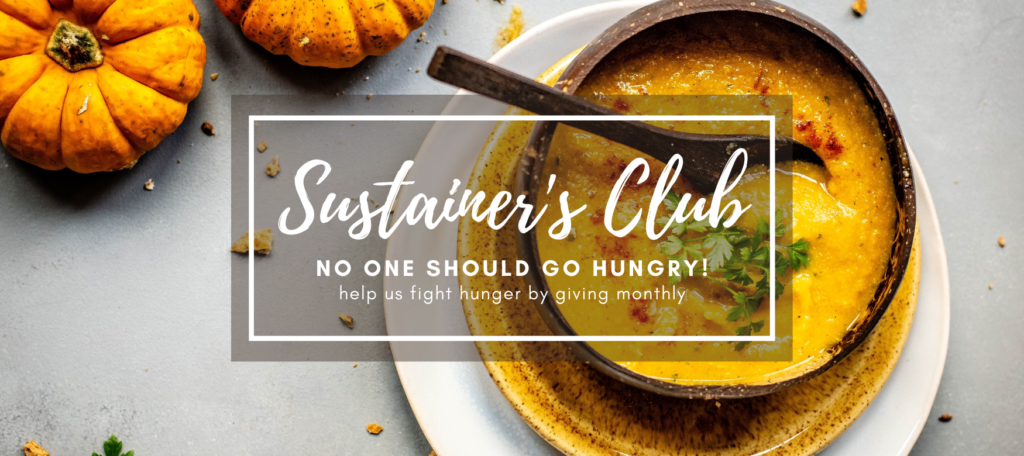 Make a Financial Contribution
Donating money is the most efficient way to bring food to your hungry neighbors. We make it easy to make a monthly or one-time gift.
Add Vineyard Community Services in your will, or donate in celebration of a special event. The following can assist you in your giving: Should you want to give in person you can bring your cash or check in during business hours and give it to a Team Leader. 
To donate by phone, please call 952.595.5980 and let us know your wish to donate.
Donating Food & Food Drives
We welcome food donations from businesses in the food industry, various groups or individuals. Due to limited storage space, please let us know in advance if you plan to donate food. If you would like to start a food drive, click here to get some ideas, click here for a list of our current needs, and click here for some signs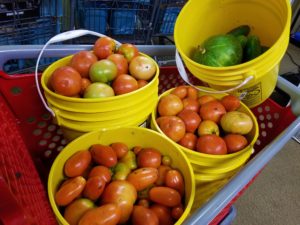 More Ways to Get Involved
It's easy to participate in hunger relief by supporting Vineyard Community Services' events, campaigns, food drives and promotions. No matter what your interests are, you will find compelling and rewarding ways to get involved!
Here are some simple steps to getting connected:
    —  Follow us on Facebook, Instagram and Twitter – this is the best way to find out about events and more!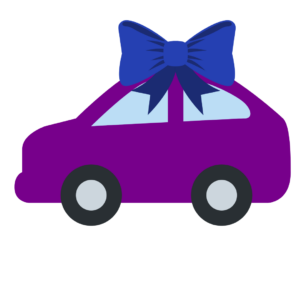 — Donate your vehicle! We can benefit from any vehicle, running or not. It's free, easy, quick, and there's potential tax benefits for you! Click here to get started and if you have any questions email us at [email protected].
    —  Come in on a distribution day (hours and locations listed here) to see what we do. It is an amazing experience, and we'd be happy to show you around.
    —  Join our volunteer team. We are always looking for people that love to serve in the community.
    —  If you'd like to get connected about any of these, or anything else, don't be afraid to contact us. We would love to get to know you and hear your story!