March '23 is a special month!!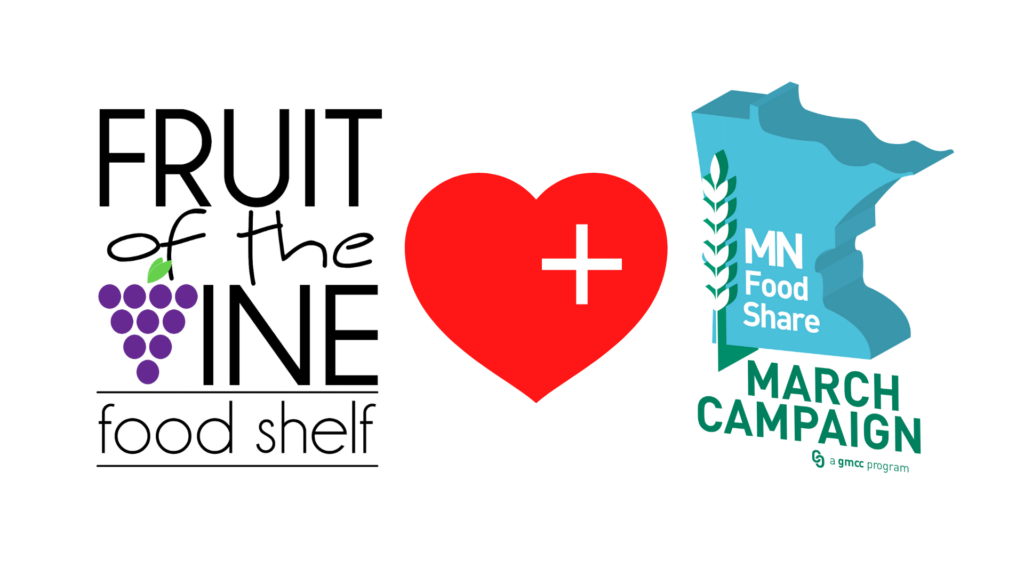 Fundraising in March
Makes A Difference
The Fruit of the Vine Food Shelf (FOTV) are happy to be participating in the 42nd Minnesota FoodShare March Campaign. The Minnesota FoodShare March Campaign gives us the opportunity to raise much needed food and funds to run our food shelf. This year the campaign starts on February 27th and ends on April 9th.
What Is The Minnesota FoodShare March Campaign?
The Minnesota FoodShare March Campaign is the largest grassroots food and fund drive in the state of Minnesota. The campaign brings together various community organizations, businesses, and faith communities to help stock nearly 300 food shelves statewide.
How Does It Work?
Individual donors (like you) donate either food or money to FOTV. Then FOTV reports to Minnesota FoodShare the pounds of food and the amount of money donated. Each pound of food is equal to $1.00. FOTV gets to distribute the donated food and uses the donated money for its operations and food purchasing. Then Minnesota FoodShare and their group of various community organizations, businesses, and faith communities match the donations that have come into our food shelf at a certain percentage with a grant. Everybody WINS!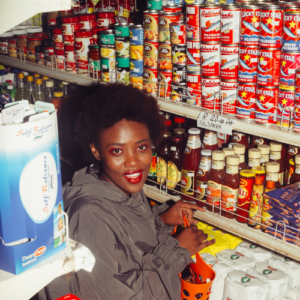 How Can You Help?
If you are looking for a way to help our community below are a few suggestions. You are not limited to only these. If you have other ideas, please do not hesitate to call and share your idea with us. We would love to help you help us.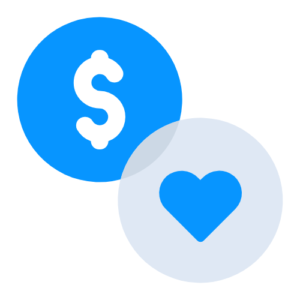 Consider donating to us. A cash donation can be done quick, easy, and secure, online, by visiting the donation page of our website by clicking here. Once there, you will find additional information on how you can give using PayPal, mail, in person, or over the phone.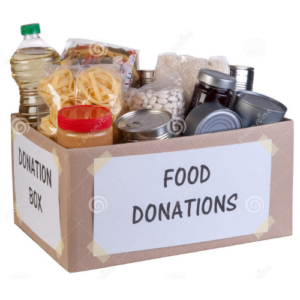 Consider running a food and fundraiser for FOTV through your place of work, place of worship. or club. Often businesses and churches are looking for a local charity to donate to, or a way to give back to the community. We have a tool kit of items to help below.

Food Drive Instructions and Suggestions


Food Shelf Current Needs


Donate Food Here Sign English


Deja artículos de comida aquí. Español


Poster Stretch Your Donation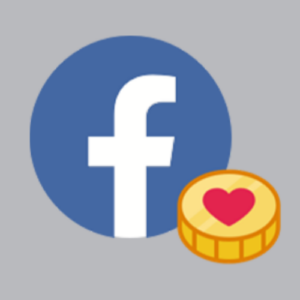 Consider running a fundraiser for us on Facebook. This can be done easily from your personal Facebook profile. Your fundraiser can run February 28th to April 10th. Please report your personal fundraiser earnings on or before April 10th. We need proof of the earning for it to be counted toward the campaign and qualify for the match. This can be done by taking a screen shot of the earning page and texting or emailing it to us. (952-595-5980) or email

[email protected]

It is essential that we receive this proof because it will take up to 45 days for Facebook to process the donations and issue a check to the food shelf.
Setting Up a Facebook Fundraising Campaign
Log onto your Facebook page on a PC.
To the left, you will see a menu. Scroll the menu for the word "Fundraiser" and click it.
Then click "Select Nonprofit"
Then Type "Vineyard Community Services" and click the corresponding organization in the dropdown box.
A fundraising campaign will open, and the fields will be populated with information about Vineyard Community Services. You can customize all the fields. Remember, the March Campaign goes from February 27, 2023 to April 9, 2023
Once you have it to your liking, click "Create"
Invite all your friends to participate and share it.