Food Drive Sorting event this Saturday, May 26th from 11am to 2pm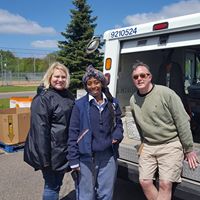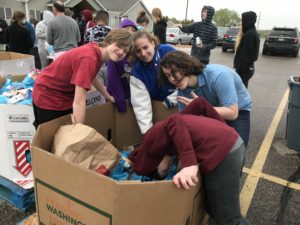 Come out this Saturday from 11am to 2pm to sort and quality check all the dry goods we collected during the U.S. Postal Carriers Food Drive.
We have around 51,000 pounds to go!
Join us in this fun project!
Sorting will be setup outside next to the Citi-Cargo trailers in the west parking lot of the South Metro Vineyard Church.