Our Foundation Supporters in 2018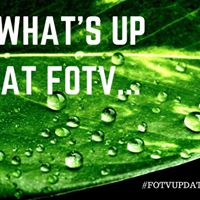 We receive grant financial support to fund our programs and increase capacity and infrastructure. In 2018, we have received funding from the following philanthropists:
Otto Bremer Trust
Richard Schultze Family Foundation
J.A. Wedum Foundation
Hunger Solutions
We thank these charitable organizations for caring and trusting in our vision.
Our family extends even farther through individual donors. We depend on people like you. Please join us to help close the "missing meal" gap by donating funds, food or volunteer time. Together we can give our neighbors the hope and stability they need, after all, we are all neighbors.
You can give by clicking on donate.