Coming Events in 2018 – Spring Spree March 24th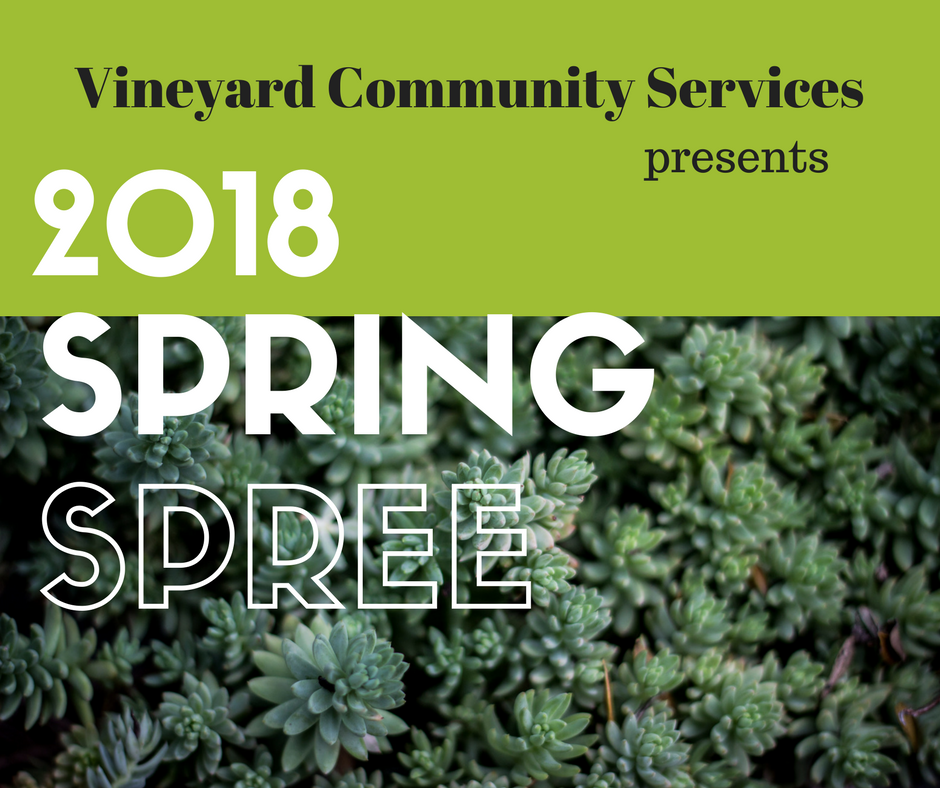 January to March is a great time to donate to the Fruit of the Vine Food Shelf for the following reasons: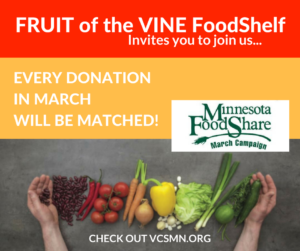 March donations are matched as part of the Minnesota FoodShare March Campaign
January to April are usually very slow months for Vineyard Community Services from a donation perspective; we're trying to transition from that
Winters are generally slow in food donations from our awesome grocery store donors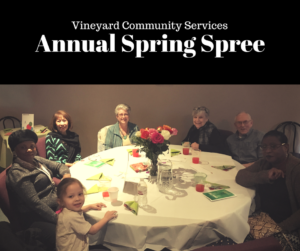 This year, Vineyard Community Services is putting on the Spring Spree Fund Raising Event on Saturday March 24th from 6pm to 8:30pm at the South Metro Vineyard Church venue. This family friendly evening of fun and food provides an opportunity for our supporters to get out and share an evening of support and fellowship for the cause.
Please consider purchasing a ticket for the evening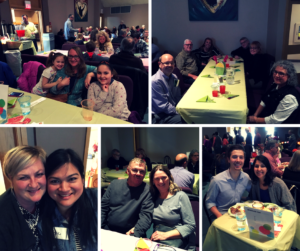 ($20 in advance and $25 at the door) by clicking HERE and enjoy the fabulous meal plan by Chef David Aguilera, with entertainment by Burnsville local magician Larry Kahlow followed by our local silent auction and raffle from the Dakota County communities.
This being an annual event, we always have such great feedback from the participants that join us for our Annual Spring Spree. We always try to bring something new every year and this year we have new things in store. You won't want to miss it. And all for a great cause!
Upcoming are several other great support opportunities:
U.S. Postal Food Drive, Saturday May 12th, many volunteers will be needed as we sort, quality check and box over 60,000 pounds of locally donated food
Summer Swing Charity Golf Tournament, July 9th, held at the Crystal Lake Golf Course; register here
Family Festival and Back to School Drive, August 18th
November 5th is our annual Winter Charity Bowling Tournament
Please plan to join one or all these events!
Here are a few memories from last year…