Carlos Lopez Zamora of Burnsville
We regret to notify our community that Carlos Lopez has died in his sleep Tuesday December 11th. He is greatly missed by all.
Carlos, the 2015 Volunteer of the year for the Fruit of the Vine Food Shelf has been a stalwart of compassion since March of 2011. He has embodied the perfect attitude of hope, love and compassion to our neighbors and volunteers.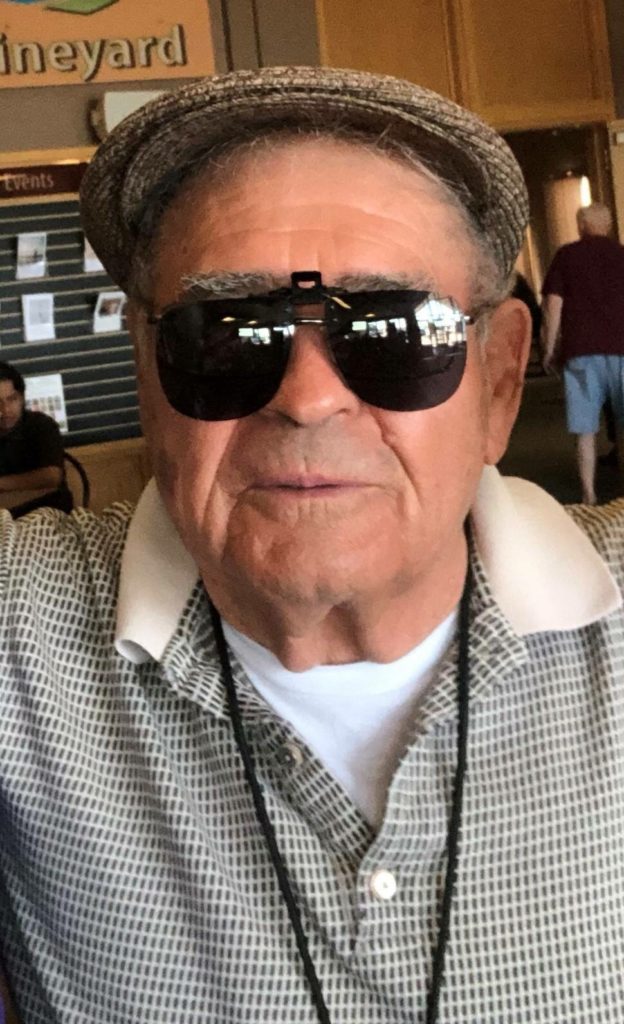 Most people know of Carlos by his weekly hosting at the food shelf in the auditorium. He also prepared the hospitality station and setup the greeters as a spry 85 year old. We cannot say enough about Carlos, we were blessed to know him and be part of his family. As a good friend said "Heaven's gain is certainly our loss."
Carlos' funeral service will be at 10:30am on Friday, December 21st at White Funeral Home – Burnsville located at 12804 Nicollet Avenue South, Burnsville. Visitation starts one hour prior to the service.