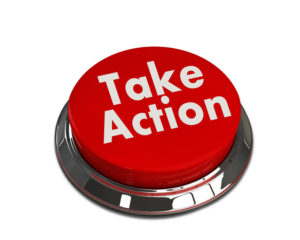 Greetings and hopes for a great holiday season,
At this time of the year many of you are buying gifts for loved ones. Many of you may use Amazon.com to purchase a lot of those gifts. Did you know that Amazon.com wants to give a portion of your sale (.5%) to the charity of your choice? It's True!
Amazon.com has created a site called Amazon Smile you will find it on the web at smile.amazon.com. Amazon Smile is the same as amazon.com, it has the same products, prices and services including AmazonPrime.
Amazon has made taking advantage of this program very easy. For those of you who already have an amazon.com account it's as simple as:
Type smile.amazon.com into your browser search.
Sign in by using your regular amazon.com email address and password.
When it asks you what charity you would like Amazon to contribute to type in Vineyard Community Services
When a list of charities pops up choose the one that is Vineyard Community services located in Burnsville, MN
Amazon Smile will either email you or offer next to let you down load a button to your preferred browser so that whenever you want to order from Amazon you can go directly to smile.amazon.com and take advantage of the support they will give Vineyard Community Service.
Vineyard Community Service (VCS) is hoping you will consider participating in the AmazonSmile program. Thank you so much for your consideration and support.  May God continue to bless you and your generous heart.