Meet the Core Team
Our organization is operated by a core team of leaders that carry out the mission and vision of the organization together with sister partners.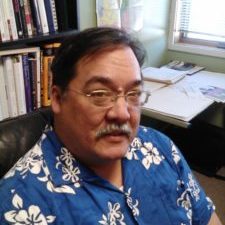 Brian Geraty, Executive Director
Brian Geraty has been the Executive Director of Vineyard Community Services since 2012; prior to that he was the Program Director for the Fruit of the Vine Food Shelf since 2008. He is a Pastor in the Vineyard Church and a father of six with his wife Kimberly.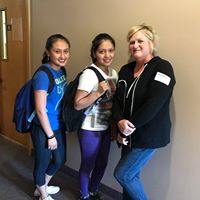 Kimberly Geraty, Volunteer Coordinator
Kim has been the Volunteer Coordinator since 2008. She is also an administrator of Vineyard Community Services and assistant secretary of Vineyard Community Services. Kim is a member of La Vina Iglesia.
If you'd like to join the team, please get in touch! We'd love to share our current openings and get to know you.